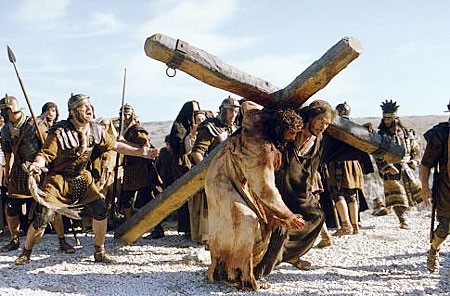 Must Jesus Bear The Cross Alone
Must Jesus bear the cross alone
And all the world go free
No, there's a cross for everyone
And there's a cross for me.
The consecrated cross I'll bear
Till He shall set me free
And then go home my crown to wear
For there's a crown for me.
Upon the crystal pavement, down
At Jesus pierced feet
With joy I'll cast my golden crown
And His dear name repeat.
Then said Jesus unto his disciples,
If any man will come after me,
let him deny himself,
and take up his cross,
and follow me.
Matthew 16:24